Our Services
Armfield Design & Construction is more than a construction firm. We have the customer service, quality craftsmanship and experience to build beautiful, environmentally-friendly homes.
We put our expertise to work on
High Quality Projects
Home Construction
We specialize in crafting and building homes of precise design. We have partnered with some of the nation's top architects but are also experienced in handling the design and build plans in house, if that is preferred. We pride ourselves on our expert team of carpenters, superintendents, and project managers who bring decades of experience to our projects.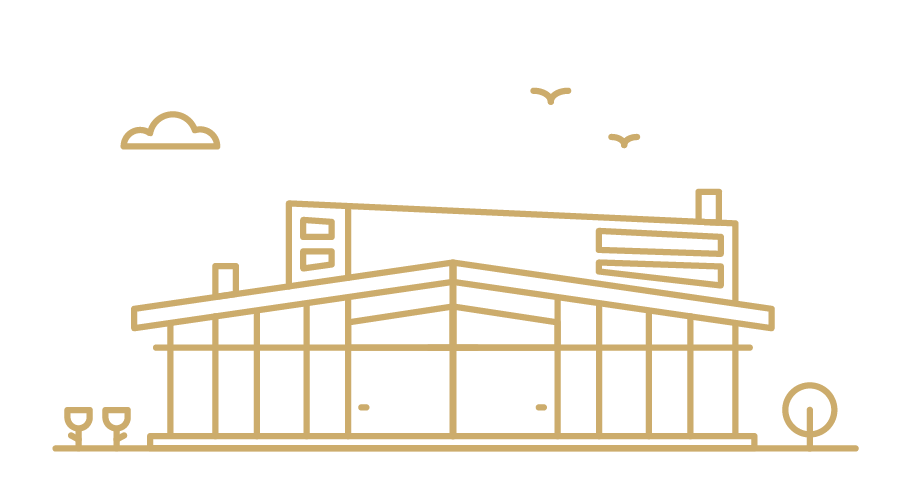 Home Remodeling & Additions
As a leading General Contractor in Malibu and the Westside, we utilize our craftsmanship and environmentally friendly construction expertise to renovate our clients' homes. We make every effort to have a clean environment, so you are able to live in your home during a remodel. We respect the need for your home to remain a place of comfort in the midst of what can sometimes be a chaotic transition.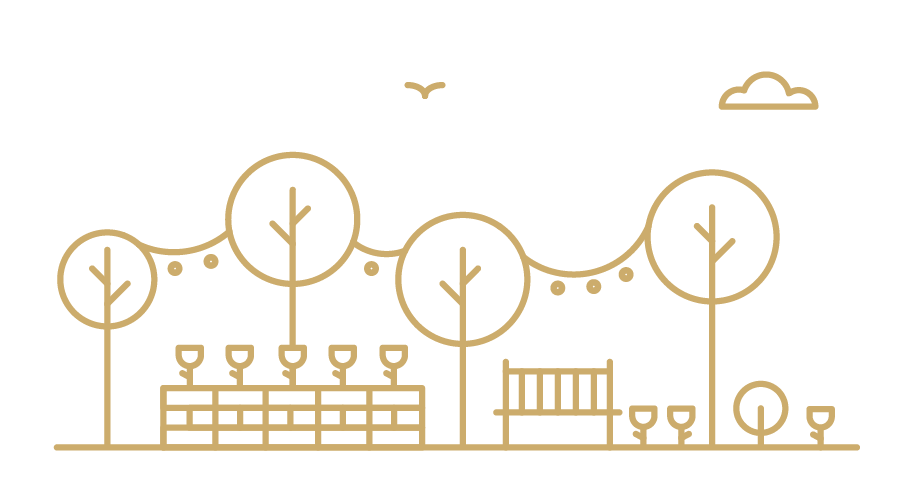 Landscapes & Hardscapes
By using organic products and designs we add an environmental benefit to your home's landscape. We're mindful of watersheds and the natural ecosystems, and tailor the landscape to not disrupt the beautiful natural environment in Southern California.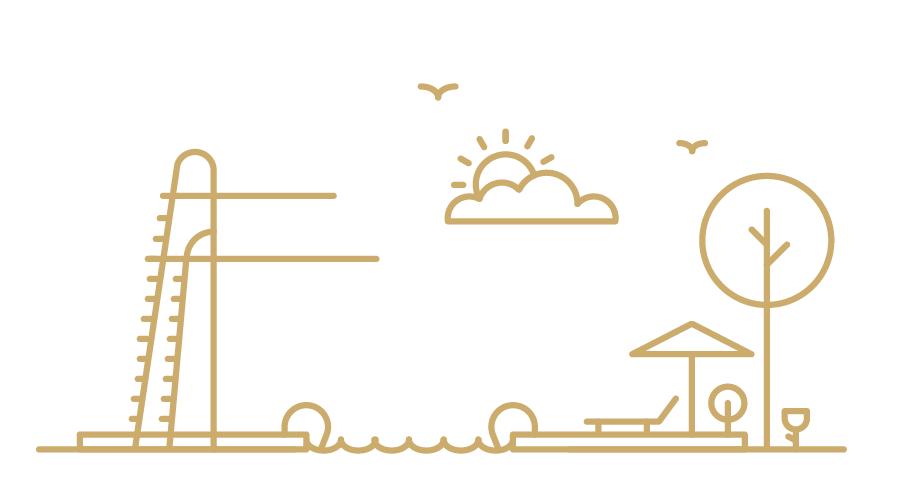 Pools & Outdoor Entertainment Areas
We work with the best pool material vendors and architects in the country whether we're building Olympic-sized pools on the bluffs of Malibu or highly customized smaller pools. Our decades of experience and excellent reputation ensure projects are completed quickly.
From foundation to finish
Additional Construction & Remodeling Services
Environmentally Sustainable Building
Specialty Filtration Systems
The armfield experience
Our Happy Clients
Congratulations Mark – You got the permit to go — something that sometimes takes 9 months to a year to get "started," you've gotten done in four months. Thank you does not seem enough, and we know what pride you take in getting things done, timely, properly and with our clients best interest in mind.
Sherry W.
I came to know Mark, his wonderful staff and his family very well. My home became the most beautiful project I could have imagined, as this was my dream home. He taught me patience, precision and passion for what we were creating. I hired him immediately
Terry Holbrook • Actress/Model/Music Manager