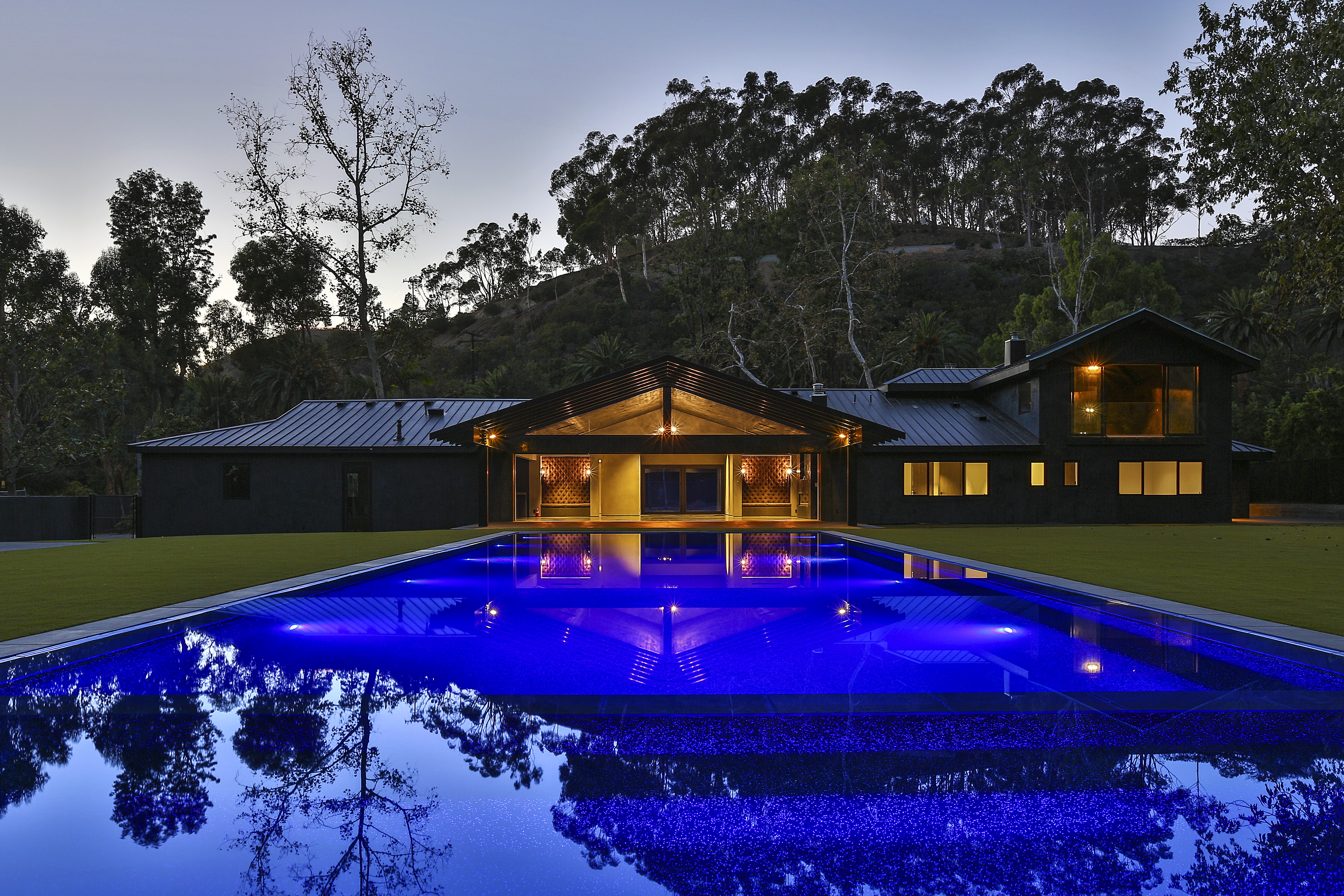 The revolution of synthetic grass has continued to trend upward in recent years, especially in California. Given our recent drought, many cities have begun imposing restrictions on water usage which limits how often people can water their lawns. Malibu happens to be one of those towns and has been implementing fines for people who refuse to limit their water usage. As a result, synthetic grass has seen a spike in installation throughout the city and has become an excellent alternative to real grass.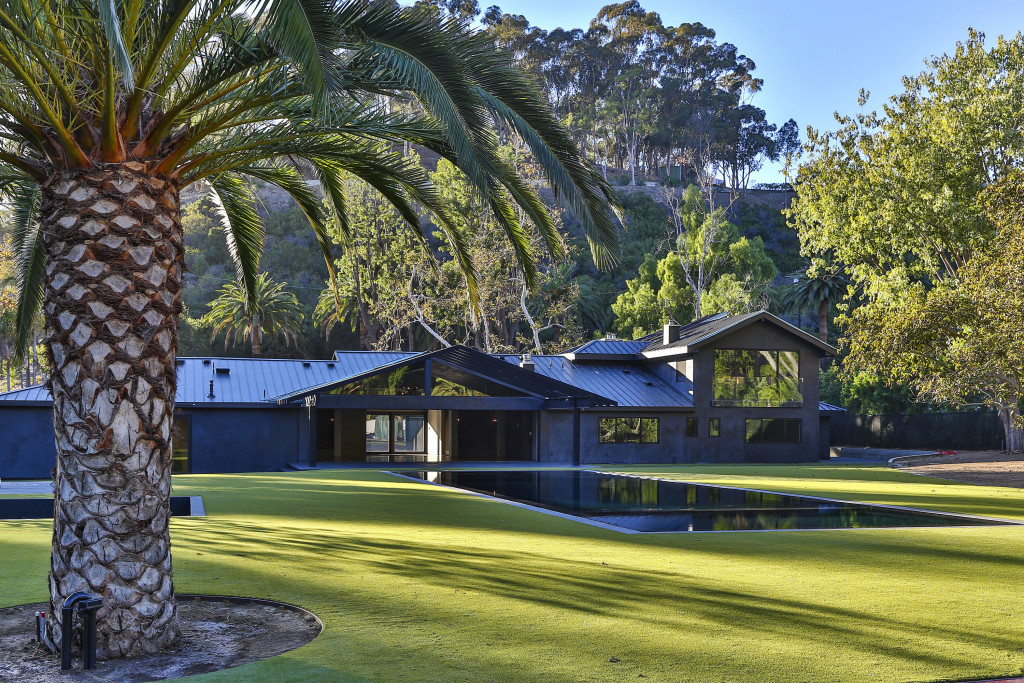 A majority of the advantages are obvious. Synthetic grass eliminates the need for water usage, reduces time and cost of weekly maintenance needed for real grass, and rebates offered by the city offer an excellent incentive. A decade ago, synthetic grass was largely unappealing due to the lack of aesthetic appeal. However, in recent years manufacturers have removed this problem by producing sustainable grass that closely resembles real grass. We recently finished a beautiful 7,000+ sq ft home in Serra Retreat that features a beautiful backyard with synthetic grass.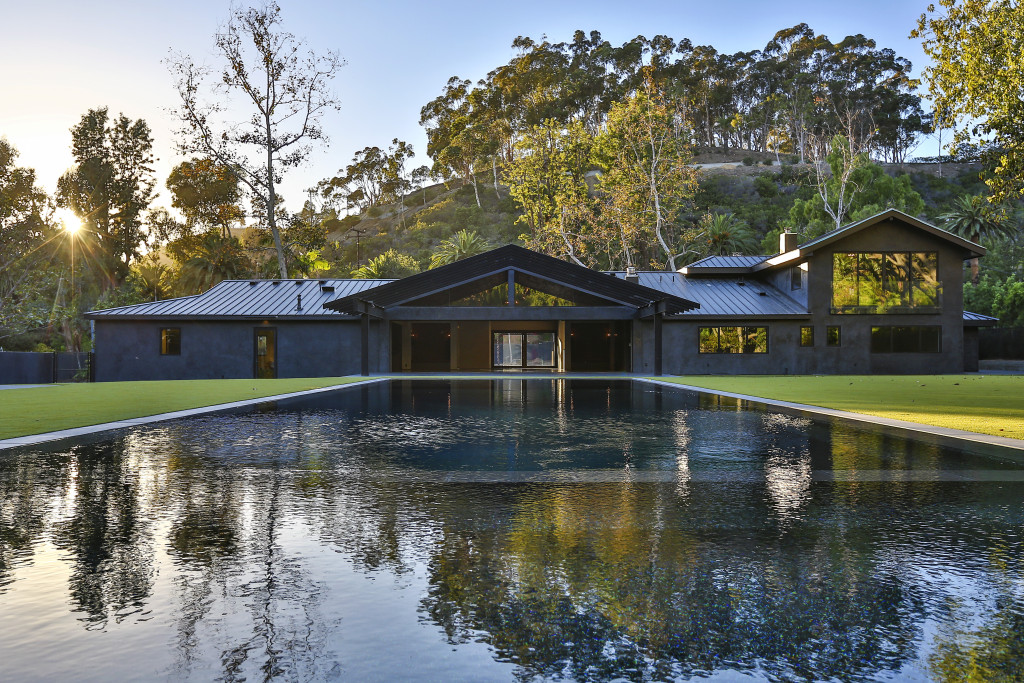 As you can see, this backyard turned out beautifully and the grass enhances the rest of the yard while promoting sustainability. The days of poorly designed artificial turf are behind us – with so many great synthetic grass options this is the time for you to make the switch. We can all promote sustainability by eliminating the need of water usage for your lawn while enhancing the beauty of our yards. That sounds like a win-win to me!